Creating National News
---
The Brief:
Good Care Guide is the TripAdvisor style website for the care industry, where people who use care providers for their family, whether that's care homes, nurseries, nannies or home care agencies, can post their honest reviews. Stature PR were tasked with launching the website as well as achieving consistent news coverage resulting in wider exposure and brand awareness.
Our Solution & Results: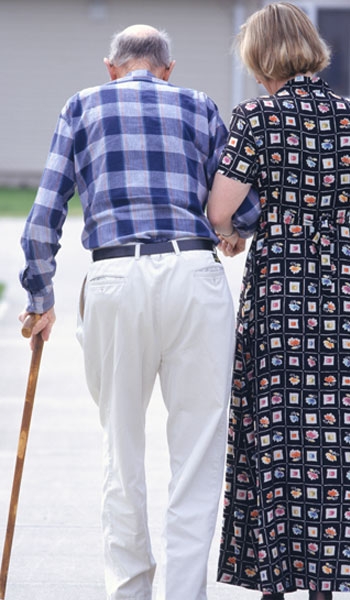 Stature PR launched Good Care Guide in February 2012, with a BBC Breakfast 'exclusive' and over 350 pieces of national and regional press coverage.  Since then we have continued to secure impressive news based press coverage on a regular basis. Every quarter a survey is undertaken and analysed to produce newsworthy statistics. This has resulted in coverage across nationals such as The Times, The Daily Telegraph, The Guardian as well as leading broadcast media including Sky News TV, BBC Radio across the country, ITV News and Channel 4 News - as well as countless websites and regional publications.

In some of our recent headlines:
 
Channel 4 News - Poor reviews: social care website highlights problems
BBC Radio Sussex & Surrey - Good Care Guide survey analysis of 4,000 reviews discussed
The Guardian - investment needed to improve quality of care for older people
The Times - More than half of parents in the UK are spending more than 20 per cent of their monthly salary on childcare, research released today has revealed
Daily Telegraph - Parents spending a third of income on childcare
Daily Mail - Half of parents in Britain spend more than 20% of their salary on childcare.  Third of parents spend 30% of their wages on nannies, nursery or childcare
MSN - More than half of parents in the UK are spending more than 20% of their monthly salary on childcare
The Guardian - Parents struggling with cost of childcare, researchers find half of parents with young children spending at least 20% of salary on nursery or child minder
BT.com - Study shows spending on childcare
Sunday Mirror - Study shows spending on childcare
 
"In 2012, we launched Good Care Guide. Totally from scratch; it was a new service that no one had heard about. Since then, Stature have been instrumental in taking our vision forward. In April 2014 we welcomed our millionth visitor to the site, due in no small part to Stature's efforts from a PR perspective. They have secured coverage across press, TV and radio, and we're happy to report that Good Care Guide is now firmly on the national agenda."
Andy Major, Director, GoodCareGuide.co.uk
Back