75% of men are too scared to chat up women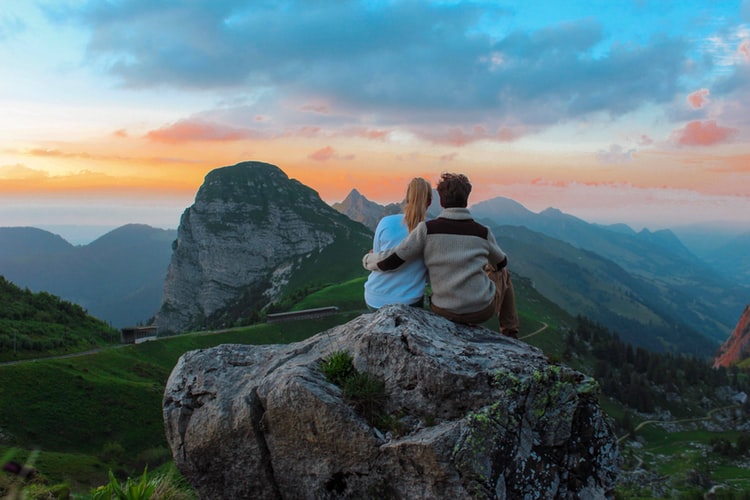 Men are scared to chat women up for fear of saying the wrong thing a new study has revealed. Three quarters won't approach a romantic interest for fear of saying the wrong thing or in case it is inappropriate.
Nearly four in ten (39%) men said that #metoo had hurt their loves lives, as did over a quarter of women (27%). While more than a third (38%) of those surveyed said they'd been approached less since #metoo. But two thirds of all singles (66%) said they'd like to be approached more by potential dates.
The research of 1,000 singles, commissioned by dating app happn, found that 72% of men didn't think it was acceptable to tell someone they look beautiful. More than half (52%) felt the same way about extending an invitation for a drink and two thirds (69%) didn't think it was acceptable to ask someone out to dinner.  
However 65% of women said that they would laugh at a saucy chat up line and only 4% said they'd be offended. Can I get you a drink was deemed the most appropriate chat up line by (48%), followed by: you're looking very beautiful today (26%).
The cheesy approach is less popular as only 8% of women said the chat up line: did it hurt when you fell from heaven was acceptable. But one in ten women were open to saucy lines and said: do you fancy breakfast in the morning, was an acceptable thing to say. However they drew the line at: you've got great boobs, which only 5% felt comfortable with.
Nearly two thirds (61%) of men said they feel more comfortable instigating romance online. While 30% like to find dates through apps and online.
Dating trends expert at happn says: "It is positive to see that #metoo has created such a tangible cultural shift. Men are conscious of being respectful in their language and their approach, which can only be a good thing when it comes to instigating a relationship. It is also positive to see that women are open to being approached in the right way in most situations and that the digital space is creating an environment where all singles feel comfortable and safe in approaching each other."
happn is available to download for free via the App Store, Play Store and Windows Store.   Website: https://www.happn.com/  
Back