Spring Blossoms...
The shortest month of the year, February has certainly felt like Spring and has seen the team launch a variety of exciting new clients and projects.
We kicked off the month with a product launch for Philip Kingsley, as they introduced their new Egyptian Jasmine & Mandarin Elasticizer. Our entertainment team worked with a leading dream psychologist to discuss our nightmares and reveal why 15 million UK adults carry their childhood nightmares into adulthood, as part of the publicity campaign for Little Nightmares II and they also announced the launch of The Icon Film Channel, which will be available on Amazon Prime Video in the UK from 18th March. 
With the eGreetings market exploding into life following the Moonpig flotation Stature's FinTech team welcomed a new client, fully digital eGreeting business JiveBird which hit 90% of the minimum fundraising investment target within 24 hours of the funding round going live.
The result, of another month's hard work led to 1,532 pieces of coverage for our clients. Successes include a double-page spread in the Daily Star and coverage with The Independent, The Times, GAMINGbible, Variety and more. Broadcast interviews were secured with TalkRadio, Jazz FM and over 30 BBC radio stations, as well as our social and influencer engagement team securing a whopping 626 organic posts.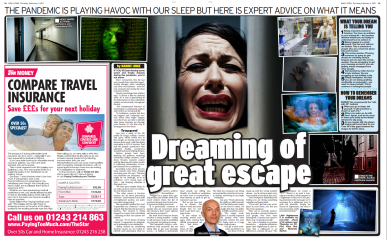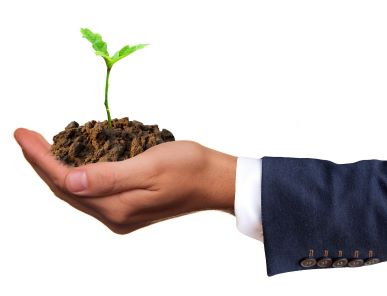 Back