REOPENING A WORLD OF TRAVEL IN 2021
Destinations presents TRAVEL 2021:
Offering a diverse range of talks and on demand content, hosted by travel personalities and industry experts, our consumer events team were excited to be back working with Destinations: The Holiday & Travel Show as they hosted their second online edition; Destinations presents Travel 2021. 
Featuring panel discussions, interviews and talks with broadcasters Ray Mears and Kate Humble, live advice clinics from leading travel journalists and Q&As on the topics of solo travel, sustainable travel and more, Destinations presents Travel 2021 provided comprehensive travel information and holiday ideas enabling visitors to make informed booking decisions.
Raising awareness of the digital show, the team secured blanket national coverage pre and post show. From listings, to travel advice, comment on the future of travel and even tips for hidden gems in the UK the team secured coverage with media outlets including SheerLuxe, Glamour Online, Travel Dine Relax, Ents24, Stay Happening and more, with a total reach of 6,563,070.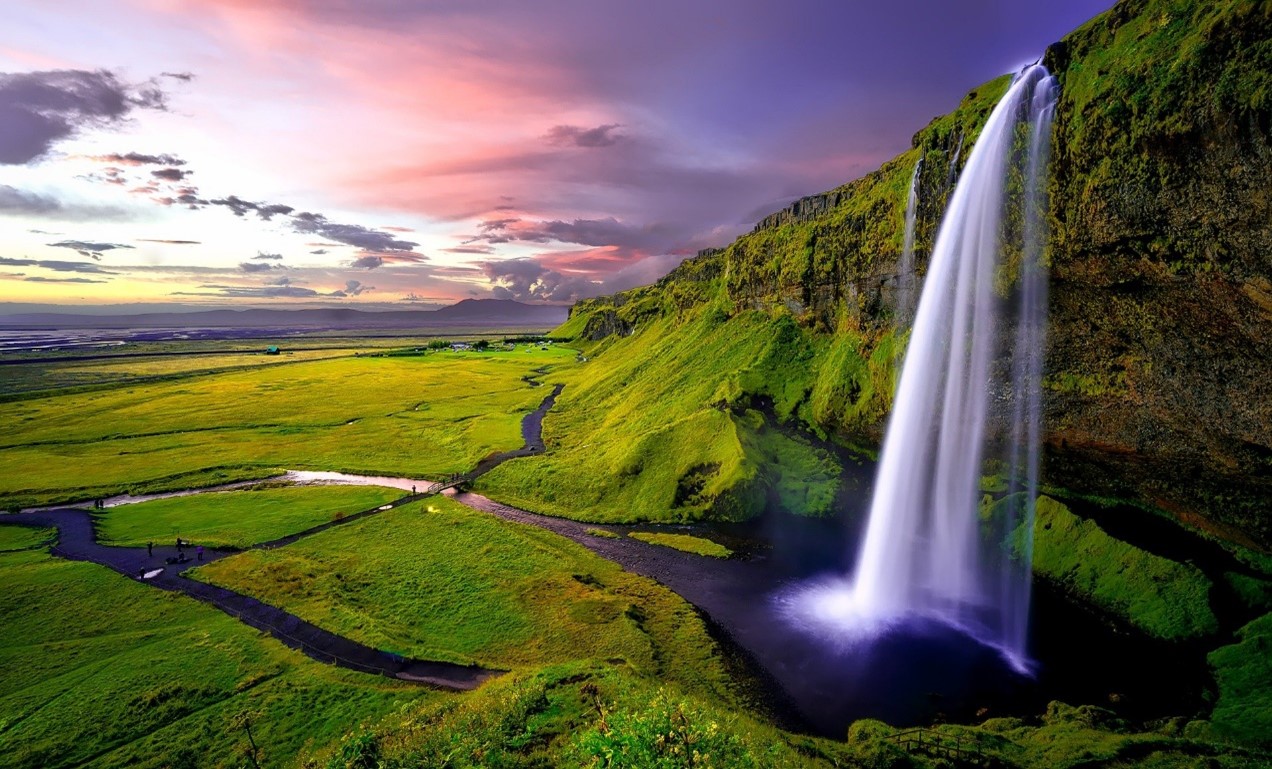 Back