From Distillery to Doorstep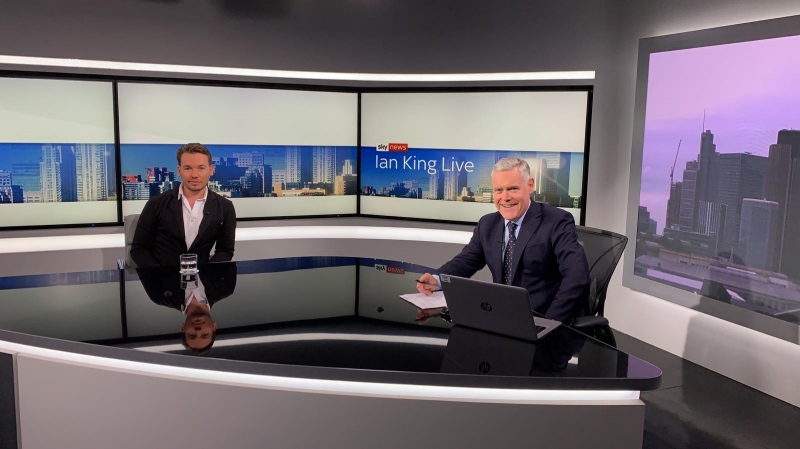 Online wine club, Winebuyers, is in high spirits with the launch of their 'Direct from the Distillery' offering. Further cementing their ethos of bringing wine into the 21st century, this new service, which launched at the beginning of September, seamlessly connects customers directly with distilleries across the UK.
Delivering delicious and some of the most exciting spirits currently available on the market, direct to the customer's door, Direct from the Distillery provides Winebuyers customers with over 90 products from 14 distilleries. Whether you're searching for a delicately infused vodka, or a quirky flavoured gin, Direct from the Distillery will be sure to tantalise even the most discerning of taste buds.
With producers ranging from the Hebrides to the Lake District, spirit lovers can experience a wealth of tipples, with many coming from small, pioneering producers, which normally do not sell to the public, or have previously only sold in small quantities, until now.
Spirits currently include, although are not limited to:
Penrhos Spirits: Penrhos offers a tangy Rhubarb Gin produced from botanicals and fruits of their estate, for a match made in heaven (well Herefordshire).
Nicholson Gin: The oldest producer of London dry gin, with a heritage of almost 300 years, this is a quality spirit which blends ten botanicals to deliver that perfect dry gin finish.
Arbikie Highland Estate: produces a sweet and smooth Strawberry vodka, as well as a smoky, earthy Chilli vodka. Originally a family of farmers on the east coast of Angus, this distilleries aim is to capture the Scottish wilderness in a bottle.
Locksley Distilling: With the aim of creating beautiful and fun spirits, their Raspberry and Cardamom-infused Gin is infused with around 30 raspberries per bottle.
Cognac Frapin: Made on a family estate in the Champagne region of France for 21 generations, Cognac Frapin's rich, complex and smooth Cognacs are produced from Ugni Blanc grapes exclusively grown and distilled on the estate.
Liquid Intellect: A range of ready to drink cocktails, including Pina Colada Punch, Cookie Dough Old Fashioned and for those with a super sweet tooth, Jam Doughnut Negroni and more!    
The launch of Direct from the Distillery follows the successful launch of 'Direct from the Vineyard' which too connects Winebuyers customers with vineyards and wineries worldwide.
By enabling customers to connect directly to the distilleries and vineyards and removing the middleman, Winebuyers does not add any mark-up or commission on any products available through their platform. In return, producers and wine merchants pay a small monthly subscription fee and can enjoy increased exposure to their products and maximise their margins. This means, they can put more money back in to production, delivering even more fantastic spirits to those that love them.
Ben Revell, Founder and Director at Winebuyers said: "There is a high demand for interesting spirits across the UK right now, we have seen increased searches and purchases for quirky flavours and unusual-infusions, and anticipate this is only going to grow.
"In 2018, more than 66 million bottles of gin were sold according to the WTSA, with flavoured gin driving half of all growth. We're really excited to launch Direct from the Distillery and offer our customers a selection of spirits they may have never tried before, from suppliers that are breaking the mould when it comes to drinks production."
Having launched the Winebuyers e-commerce platform in May 2018, Winebuyers provides its members access to over 85,000 different wines and spirits, all in one place. An average of fifteen suppliers a week are added to their site and are currently growing at a rate of 1,000 new members a day.
Winebuyers Club membership is free for consumers and in addition to access to a huge array of wines from around the world, members will also benefit from special offers, recommendations and advice from wine specialists. 
If you would like any further information on the spirits or wines available from Winebuyers, please visit www.winebuyers.com.
Back