Little Nightmares II UK Publicity Campaign
After the success of the highly acclaimed Little Nightmares videogame launch in 2017, we're excited to be launching the next title in the franchise, Little Nightmares II. Launching on February 11th, 2021, on PlayStation 4, Xbox One, Nintendo Switch and PC Digital (the game will also be available later in 2021 on PlayStation 5 and Xbox Series X) Little Nightmares II will let players take control of Mono, a young boy trapped in a distorted world.
Accompanied by Six, the protagonist from the first game, players will have to bond and work with Six to solve puzzles, discover the world's grimmest secrets and escape its monstrous inhabitants. Are you ready to enter a world that's rotten from the inside and face this collection of new little nightmares?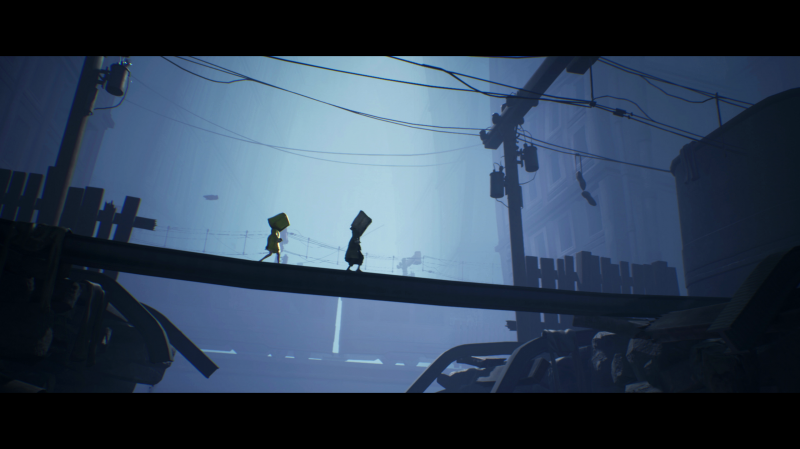 Back