PK Product Launch Campaign Boosts Sales
We just launched Philip Kingsley's new Flaky Itchy hair product range with specific business objectives.  Here's the results:

Objectives:
◽️ Strategic Media Awareness
◽️ News Generation that Drives Traffic and improves SEO
◽️ Gain Mass Social Attention
◽️ Create Demand

Results (1 Month):
✔️ 141 pieces of coverage in 1 month (Vanity Fair, Harper's Bazaar, Saturday Times Magazine, The Sunday Times Style (twice), Stylist, OK! Magazine)
✔️Research & News Gen revealing that 4 out of 5 Brits are experiencing Covid related scalp problems, with 42% of the population feeling self-conscious about their scalp issues.
✔️2m+ Reach
✔️Unpaid influencer campaign with over 42 influencers posting.
✔️Traffic to site and Google ranking up
✔️Sales Up

PR that delivers on business objectives.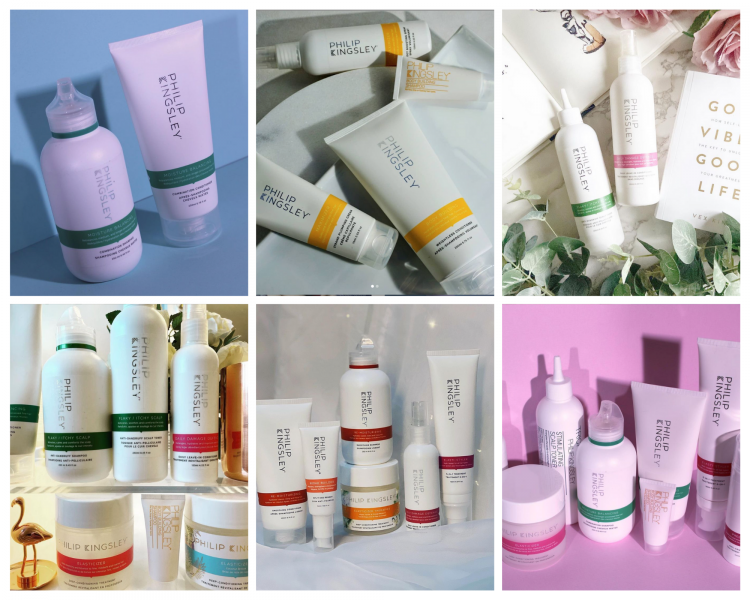 Back