Stature Blockchain Projects Launches with Four New Client Wins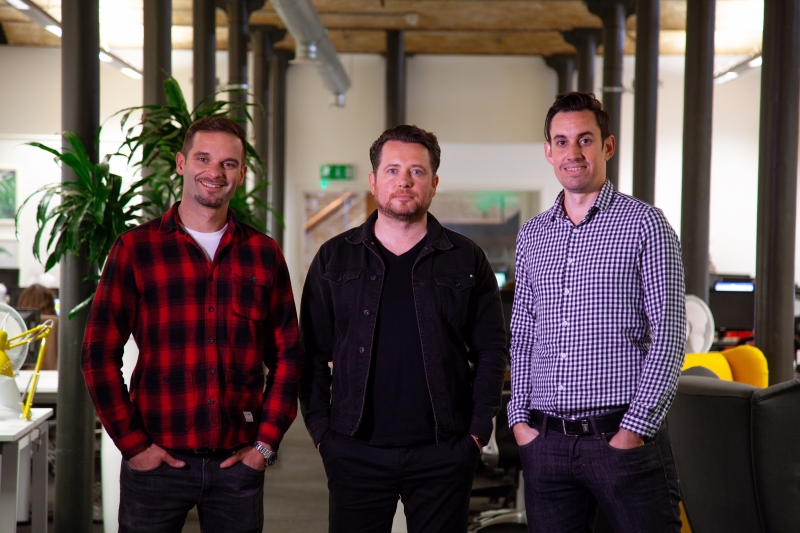 May 1st 2018, London, UK. Stature PR has launched "Stature Blockchain Projects", a specialised team within their Corporate and Financial division offering support to blockchain, pre-and post ICO (Initial Coin Offering) projects.
The new offering coincides with a host of successful client wins for the agency.  These include cryptocurrency exchange Blockbid, the first fully insured ultra-secure service to purchase tokens, Playkey, the world's first decentralised cloud gaming platform which completed a $10.5m ICO, Bitcoin.Live, a new educational platform focusing on cryptocurrencies and trailblazing esports ecosystem Play2Live which raised $30m at ICO.
Stature PR's Corporate and Financial division has worked within the blockchain arena since 2016 and has seen rapid development in the sector.
The division will be spearheaded by Co-Founder and Managing Director, Duncan Purves, and Director, Laurence Bray, who will oversee the teams in both their U.K and U.S headquarters. The company has an exclusive partnership with SEO specialist firm, Searched and its founder Adam Grist, who will complement the offering with SEO, strategic advice and tokenised web creation. Jointly, this will provide a complete suite of pre-and post ICO services including tokenised website creation, community set up and management, qualitative and quantitative research needs alongside whitepaper creation, marketing and global PR.
Duncan Purves, Managing Director at Stature PR, says: "We noticed there was a clear appetite from companies within the blockchain space to find a fully comprehensive communications service from an agency that not only has experience in this specialised sector but also has provenance building global brands. Stature PR is uniquely positioned having both of these attributes so Stature Blockchain Projects was born and is already growing at a rapid pace."
Back