Stokke Virtual Media Event
Challenge:
Premium children's furniture, pram and car seat brand Stokke were ready to take their iconic Tripp Trapp on tour around the UK, demonstrating its ability to adapt to a child's ever-changing needs whilst offering invaluable nutrition advice for babies and toddlers to new parents.  However, this was sadly put on hold due to the pandemic and subsequent lockdown.
Solution:
Despite the strict guidelines for events in the era of COVID-19, Stature PR organised two virtual events, one for media and the other consumer facing providing a virtual weaning workshop with the UK's leading baby & toddler nutritionist, Charlotte Stirling-Reed.
Result:
Stature PR had a total of 50 media and influencers attend our Stokke Tripp Trapp Tour @ Home hosted by Charlotte Stirling-Reed media event with over 100 pieces of nationwide press coverage and 3.5 million reach. 
The consumer event also exceeded all expectations with a total of 871 attendees (nearly 1400 registered), from 29 different countries, tuning in to the workshop over the one-and-a-half-hour period. The workshop was a major success providing the audience with insightful and useful information on how to start weaning their babies, assuaging mums and dads fears, and answering the audiences most pertinent questions.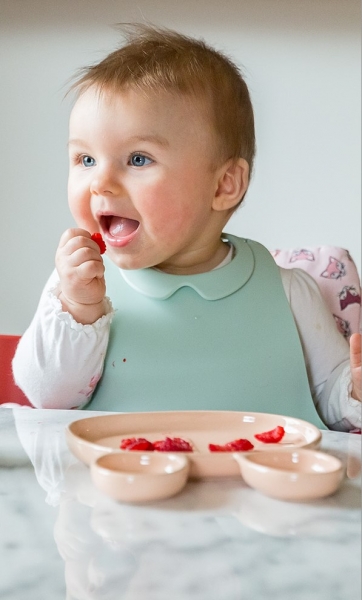 Back