Turned on by Tech
So many of us have recently spent considerably more time at home over recent months. In light of this, the leading manufacturer of app-controlled sex toys, We-Vibe, conducted a survey to find out what modern-day appliances have been turning Brits on the most.
With so much time out of the office, perhaps it was no surprise that 25% of men have been fantasising about having sex in the office and with after such a long period of isolation at home, virtual assistants have become the latest sexual fantasy. Alexa's voice turns Brits on the most with every fourth respondent interested in taking her to bed, followed by the Google Assistant (14%) and Siri (8%).
The research found that with so much time at home Brits are definitely looking at their appliances in a new light. Almost a fifth admitted to regularly using the shower head for his or her sexual pleasure, while 30% found their Smart TV the most sexually exciting household gadget.
Following a global research campaign and sell in to national, and lifestyle media, coverage has been generated worldwide with highlights including The Sun, The Sun Online, Rolling Stone, Daily Mirror, Daily Star, The Guardian and more.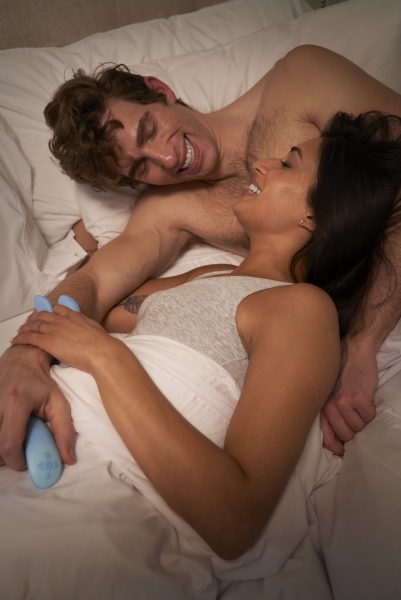 Back